MORE THAN JUST A FORMALITY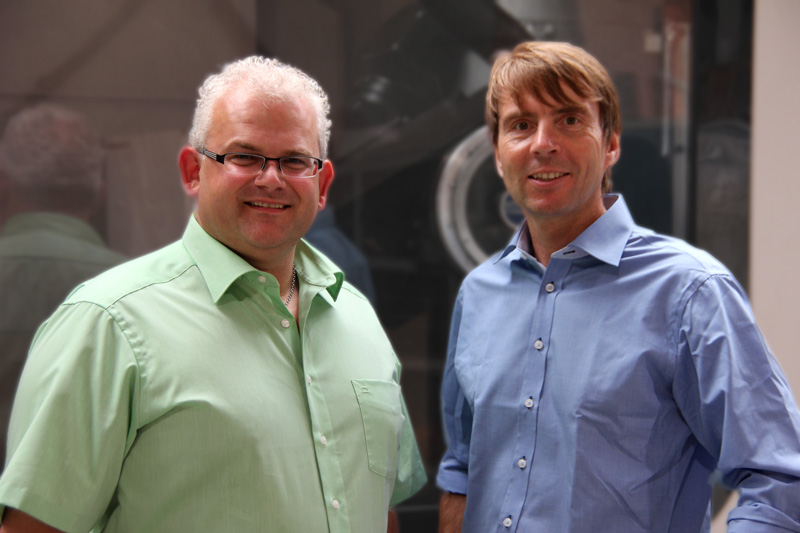 Our name is our program: We bring your ideas into a three-dimensional shape. Toolmaking or mould construction: We build your shapes, models and component parts and also do (mass) production.
We bring your ideas into a larger scale (production)!
You may well expect more from 3 D Zerspanungstechnik GmbH than just a simple job order production: We think ahead!
With our technical know- how, we offer solutions in its entirety and on two levels: Starting from the technical programing, finishing the product itself! We produce prototypes and component parts, but also do large scale production. Our machinery in operation is complemented by our team's experience. Trust, quality and meeting production deadlines, is the fair base for our cooperative customer relation.
We are certified according to DIN ISO 9001- 2015 TÜV.
We offer the highest standard in High-Tech-Segment, due to our quality management.
The standardized workflow assures a lean production, so our team has more scope, to optimize each product individually. We produce parts from different materials: Aluminium, stainless steel, tool steel, tempered steel up to HRC 62, Hard ox, plastics, carbon steel GG and GGG.
Your team from 3D-Zerspanungstechnik
Have we attracted your attention? More questions?
We´ll find a model-solution for this…
Contact us